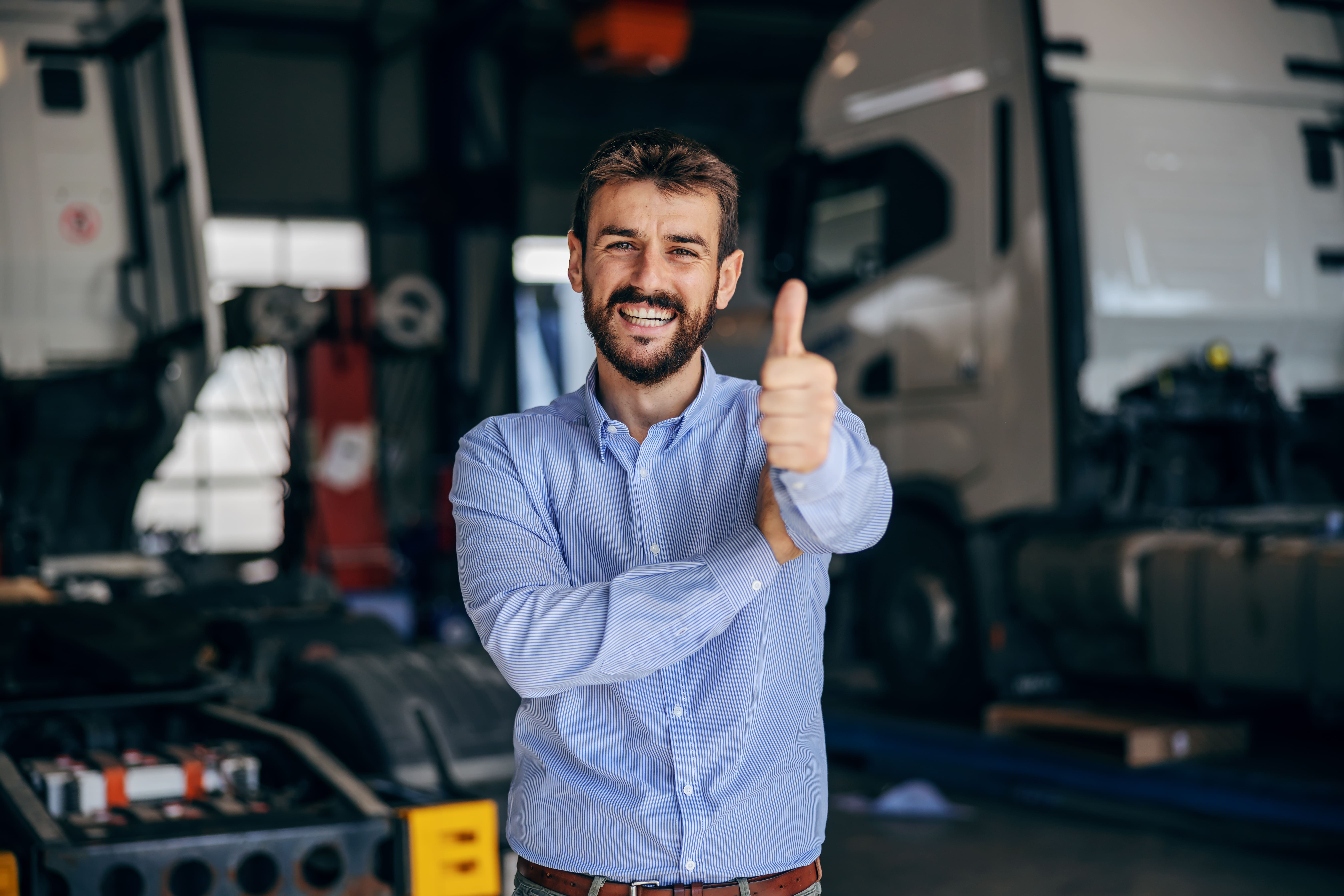 Experience in transportation
About Us
About
General Transport GmbH
We work in different network systems.Thanks to our network of logistical services we find the most relevant solution for even the most unusual cases.Let it be a container delivery, WAB delivery, special delivery, food delivery, express delivery, standard partial and full-load delivery.
As with logistics service and transportation, we are responsible for the delivery of goods and services, retail and outsourcing. We have a modernised flee, which enable us, to concentrate on the customers' needs.
Outstanding quality, flexible, innovative, fitted to individual needs. Throughout the years, turned into professionals
WAB-system turnover (with swap body) as transport by BDF vehicles
Container (tank) transport
Container transport
Silo transport
Chilled item transportation
Night time delivery
Express delivery
Transportation of clean goods
And even more of our customers are waiting for a complete logistics delivery solution. From planning to handling deliveries.
Logistical solutions
System optimization