What we do
Our Services
Services
01
Transport
02
Freight Forwarding
03
Logistics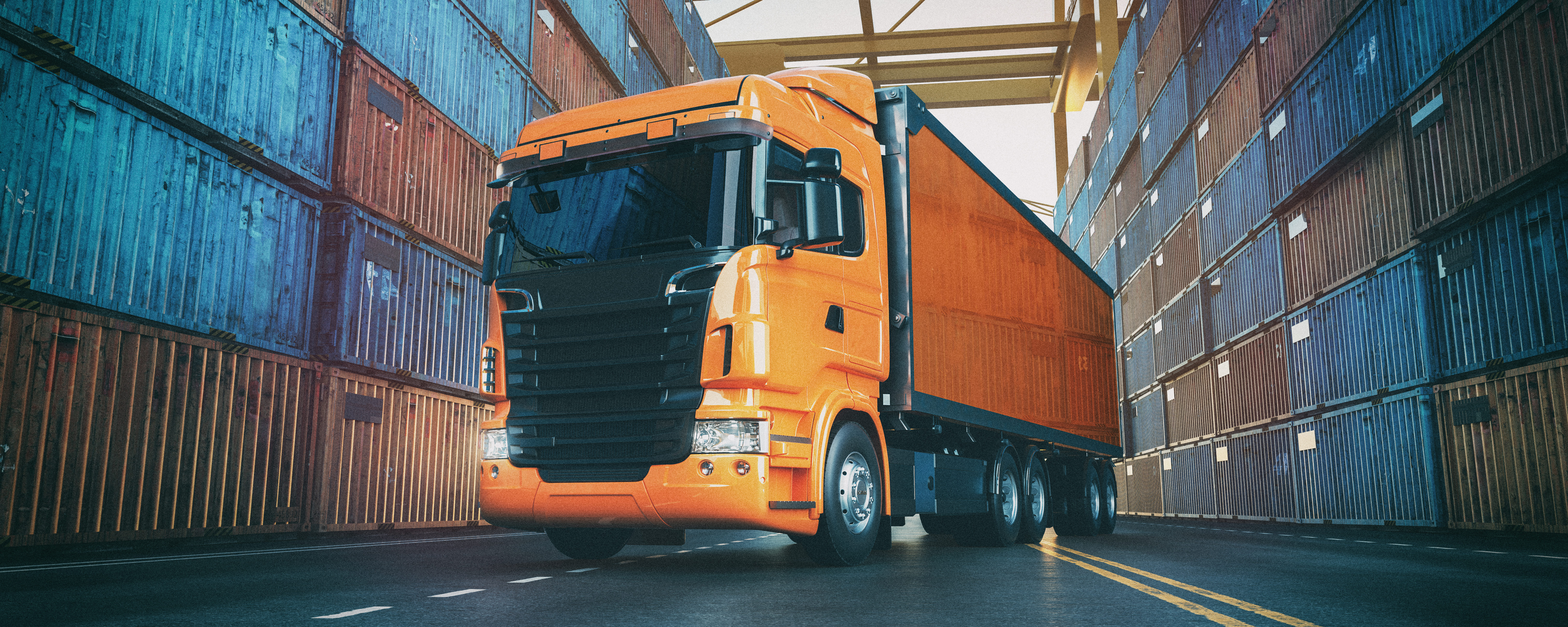 Our Services
Transport
Transport
Our main activities are transport mediation and freight forwarding. We work with more than 40 permanent subcontractors, who make dumper trucks and walking floors, among other things, available to us for the delivery of bulk goods. Therefore, we can move large quantities extremely quickly and flexibly. Our company philosophy is to satisfy the requirements and demands of our clients quickly and consistently. In accordance with our motto: Your transport order executed punctually, reliably and quickly. In doing so, we can rely on our strong network of subcontractors, thus allowing us to adapt to seasonal tasks too (e.g. grain, fertiliser).
In the transport service sector, not only do we impress with our competence and technical knowledge but also through 1A logistics management. Our company is attractive throughout Europe as we are particularly flexible and fast. We make this possible through precise planning, our structured internal processes and our know-how in the areas of logistics and transport solutions.
Our Services
Freight Forwarding
Forwarding
For our customers we ensure the steady flow of goods so your production process won´t be interrupted. A stable supply chain is an indispensable condition for the swap body Transportation industry. That's why our transporting is "Just in Time", "Just in Sequence" or via "Milkrun", so your production will never have to stop. Within hours we take charge of your goods with our special transportation vehicles and deliver them to the factory or the supplier all over Europe. Your linehaul are in good hands with us.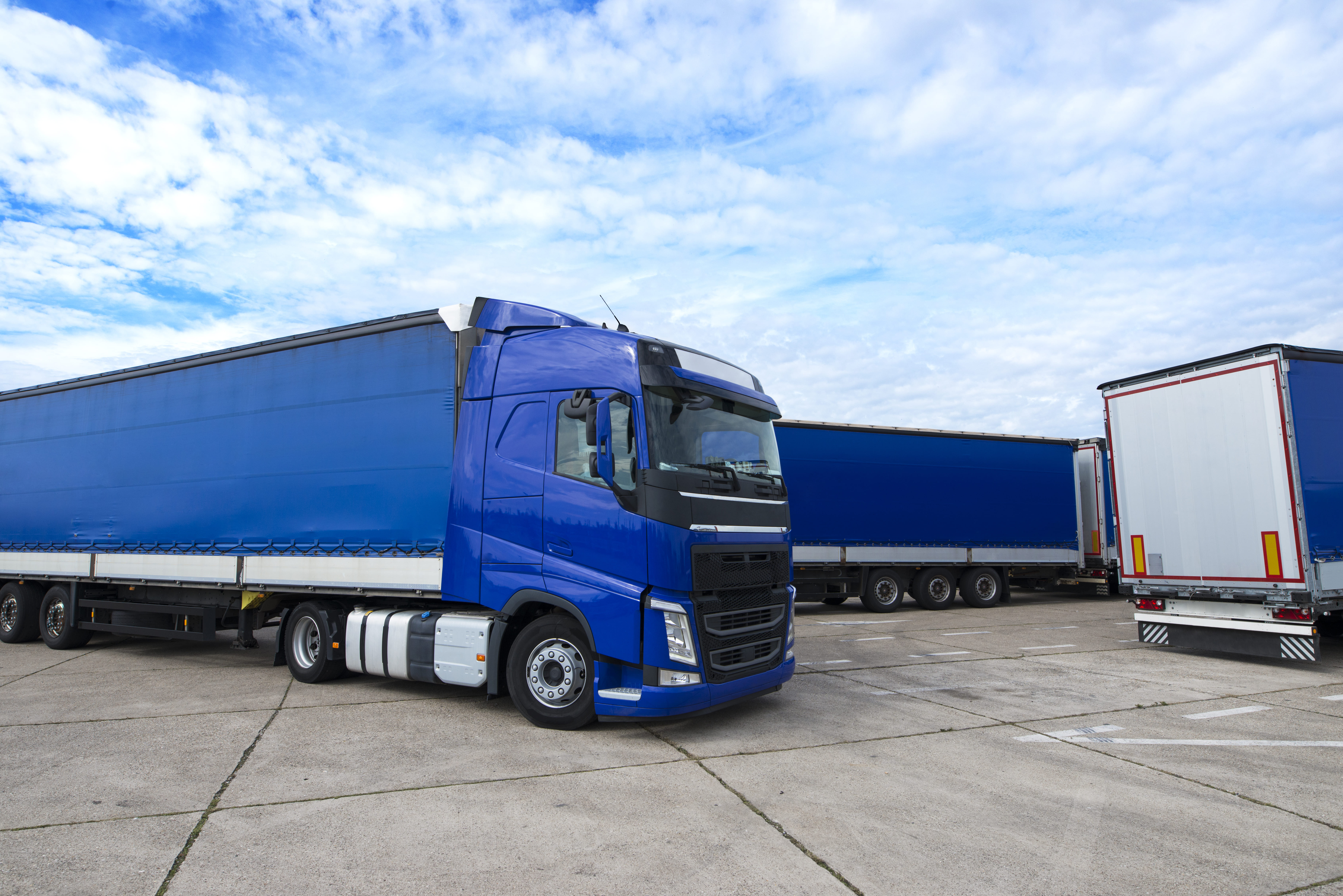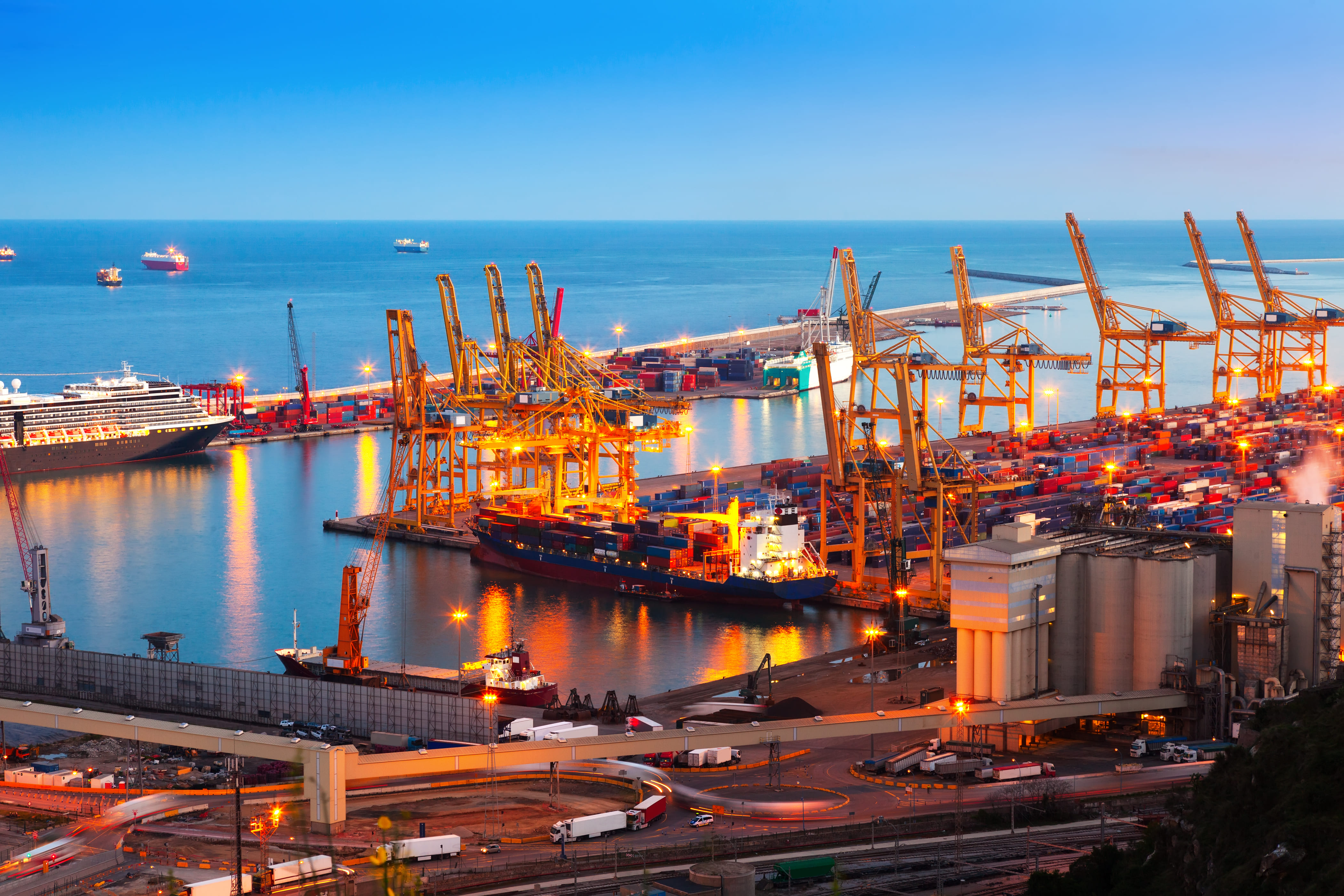 Our Services
Logistics
Logistics
Individual Transportation and logistics services! For our customers we ensure the steady flow of goods so your production process won´t be interrupted. A stable supply chain is an indispensable condition for every industry. That's why our transporting as well as our forwrding services are making sure, your production will never have to stop. We take charge of your goods with our special transportation vehicles and deliver them from and to our warehouses to factories or suppliers all over Europe. The Supervision of empties and the organisation the various transports are part of our performance as well as the handling of trailer yards. We understand the customers needs